Grab our brand NEW course!
Unleash Your True Potential with Our Brand-New Course on Happiness Experience the transformative power of unconditional happiness and fulfillment with our unique Happiness Sweet Spot Course. This course is brimming with exclusive teachings that will beautifully transform your life. Enroll today and get instant access to a BONUS digital tool loaded with all our practical exercises! But that's not all! As a special offer, we'll send you a FREE bonus video featuring priceless insights from our upcoming course on the LAW OF ATTRACTION when you purchase this course.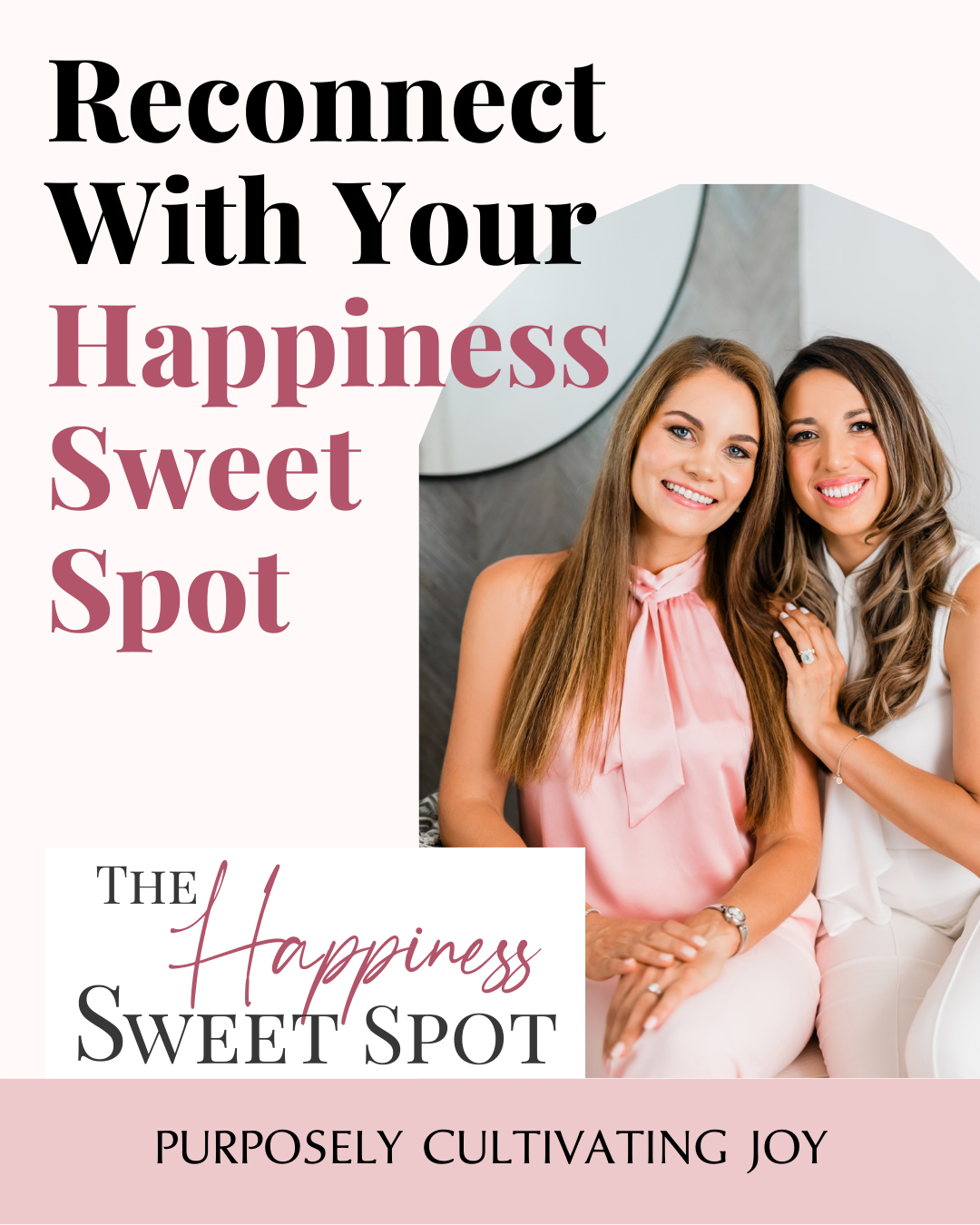 Reconnect With Your Happiness Sweet Spot.
Beautifully transform your life with this happiness course.

We are so excited to share this course. The information it contains transformed our lives forever and we know it will do the same for you. Start experiencing unconditional happiness. Learn how to live an exciting and fulfilling life.

The knowledge and exercises we share will bring your power back, and you will be able to start consciously creating the life of your dreams.
What's inside
The Happiness Sweet Spot
Course?
Start living a happier life!
Improve the way you feel !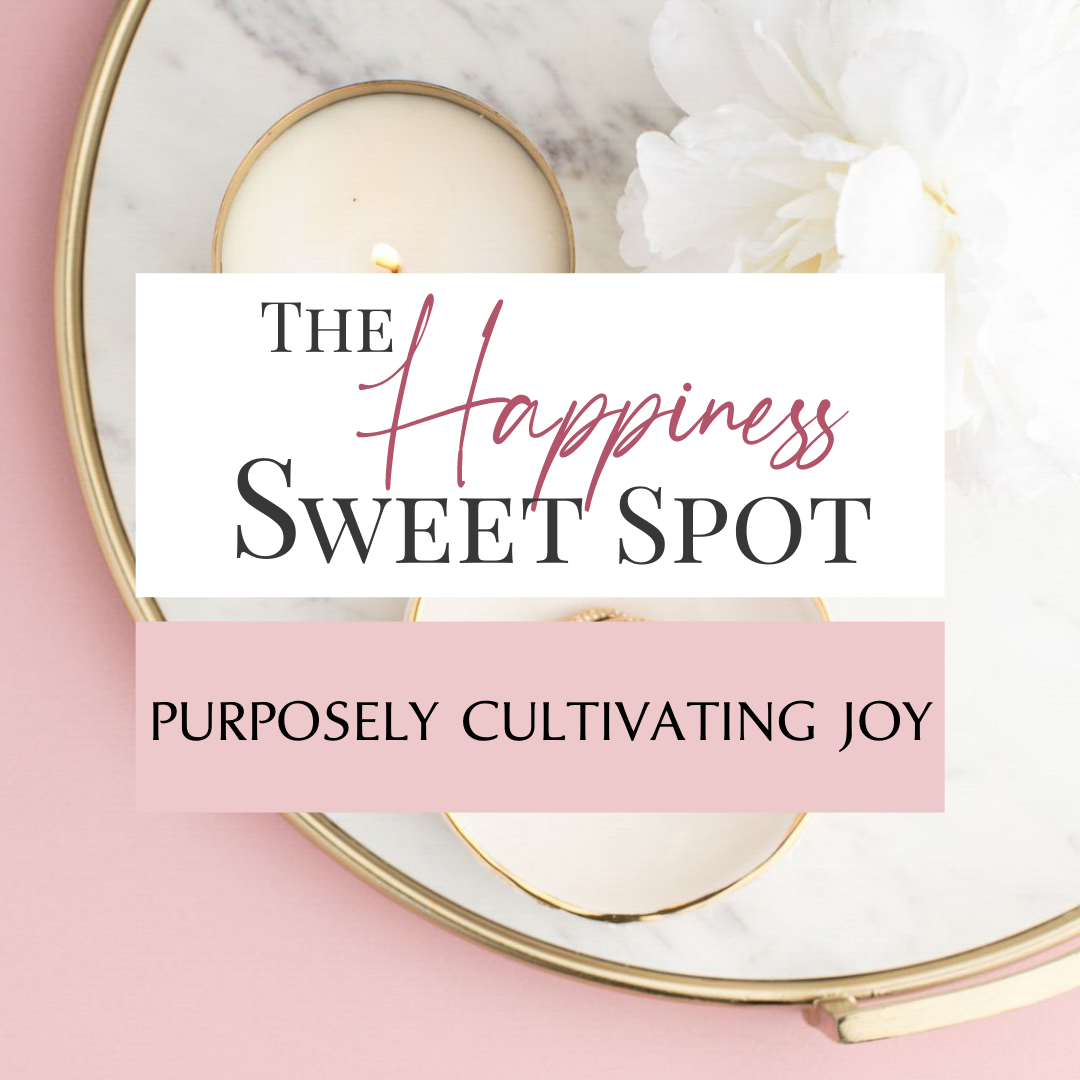 So Your Life Can Feel More...
I KNOW WHAT YOU'RE THINKING ...
Wait, I get an entire course AND the FREE bonuses?!
Yep! It's the season of celebrating the release of our first course, so let's pack in as many reasons to celebrate + support YOU creating that life that you have been dreaming about.
Get instant access to the bonuses we've released in the moment that you buy our course!
Grab your HAPPINESS COURSE and start taking control of your life!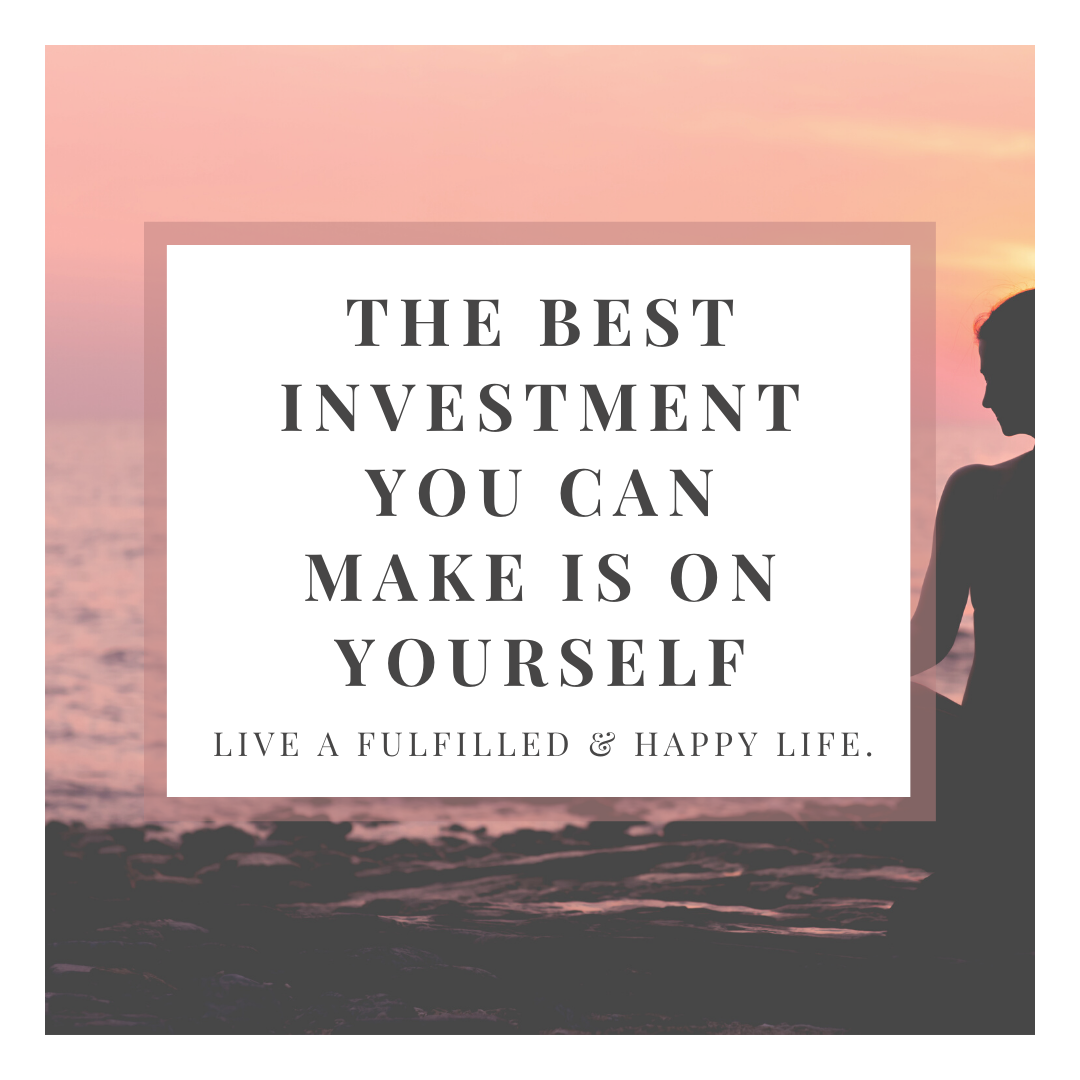 So how much does it cost?
that's a total value of $337!
Our Course, Your Transformation Unlock the full power of this transformative course, bonus content, and life-changing exercises for just $97! Yes, you heard it right! To celebrate our launch, we're offering an incredible discount to the first 1000 people who buy this course. Don't miss this opportunity!

This is for you if you are…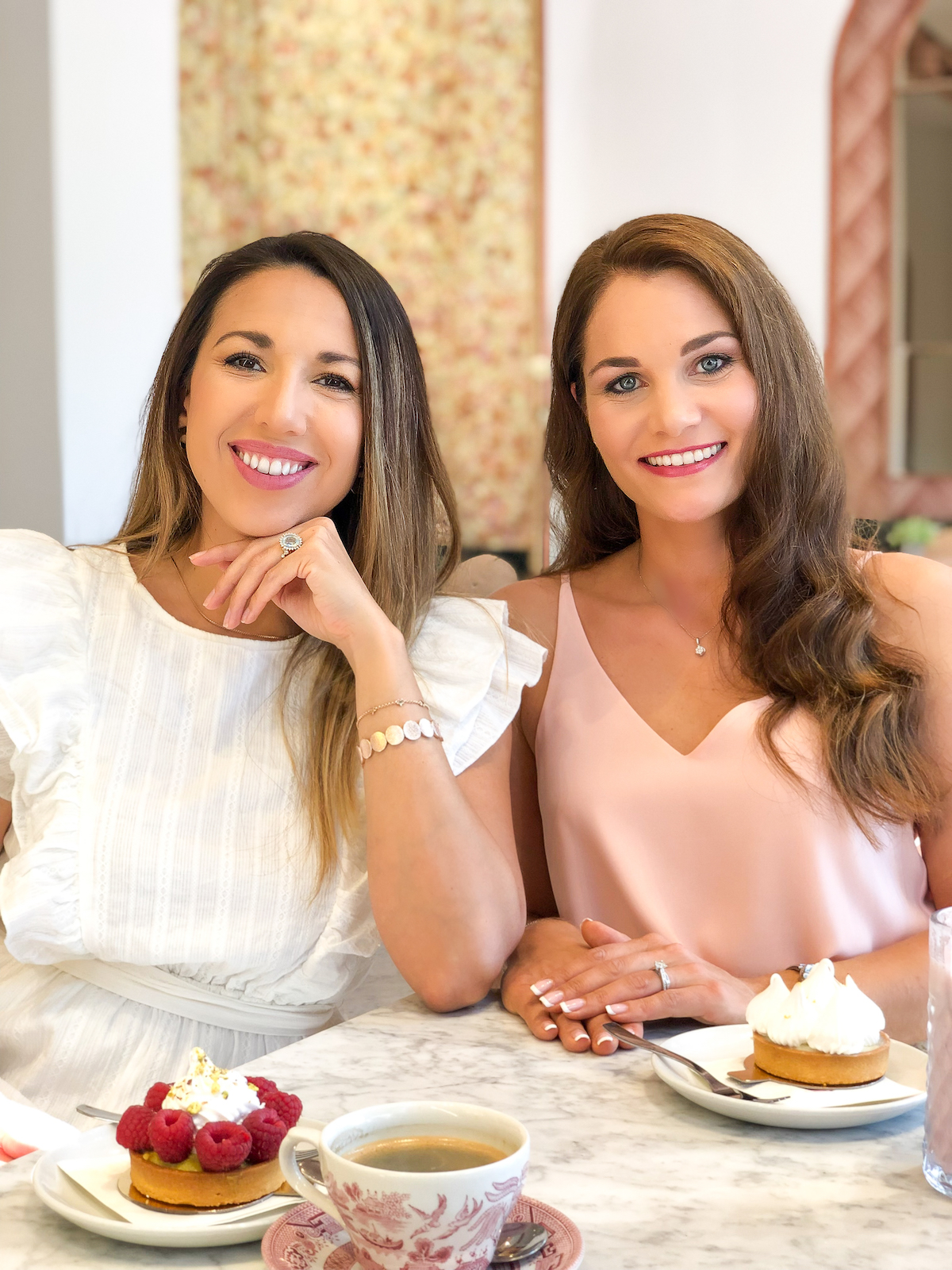 Hello! We're Laura and Nadia, your guides on the path to joy and self-fulfillment.
As dedicated experts in Positive Psychology and Mindset Reprogramming, we've spent the last 15 years unlocking the secrets to a truly fulfilled and joyous life. Our passion lies in showing others that happiness is not only achievable, but it's also our birthright.
We are devoted to teaching you how to tap into unconditional happiness. Our methods, grounded in science and practical application, demonstrate that your feelings directly influence your daily experiences. Your thoughts, emotions, and energy shape your reality, attracting what aligns with them.
The transformative power of these principles has revolutionized our lives. Now, our greatest joy comes from sharing this knowledge, providing you with the tools to consciously create your best life.
All our courses combine our personal experiences, scientific research, insights from Positive Psychology, and valuable feedback from our students. We strive for clarity, dynamism, and practicality to optimize your learning experience.
Our specialties include Happiness, Positive Mindset Reprogramming, The Science of Wellbeing, and Positive Psychology. We've immersed ourselves in the science behind happiness and manifestation, experimenting with diverse techniques throughout the years including Mindfulness, Meditation, The Law of Attraction principles as well as the latest teaching on Happiness in Neuroscience.
We can't wait to share these empowering teachings with you. Together, we'll explore a world of joy, love, freedom, and empowerment. We welcome you on this remarkable journey towards the life of your dreams.
"We are extremely happy that we chose to do our hardwood floors with grant flooring. Brianna and the entire staff are very knowledgeable, professional and hardworking. I can honestly say that this was my first remodelling project that went smoothly and on time."
"We are delighted with the outstanding floor installation, Thank you so much. What a wonderful job both installation upstairs and downstairs. Your workers worked together as a team, were neat and completed the job in a day and a half. I will definitely recommend your firm to others."
"Grant flooring did a great job installing the maple hardwood floor in our kitchen and bedroom room! They started and completed the work on time as promised and we are delighted with the results! I would most certainly use Grant Flooring again and I would recommend them."