Our passion is to demonstrate that we are all meant to live a fulfilling, happy, fun and exciting life. By paying attention to the way we feel, we can reprogram our mindsets and change our daily habits to start purposely cultivating joy and living our best lives.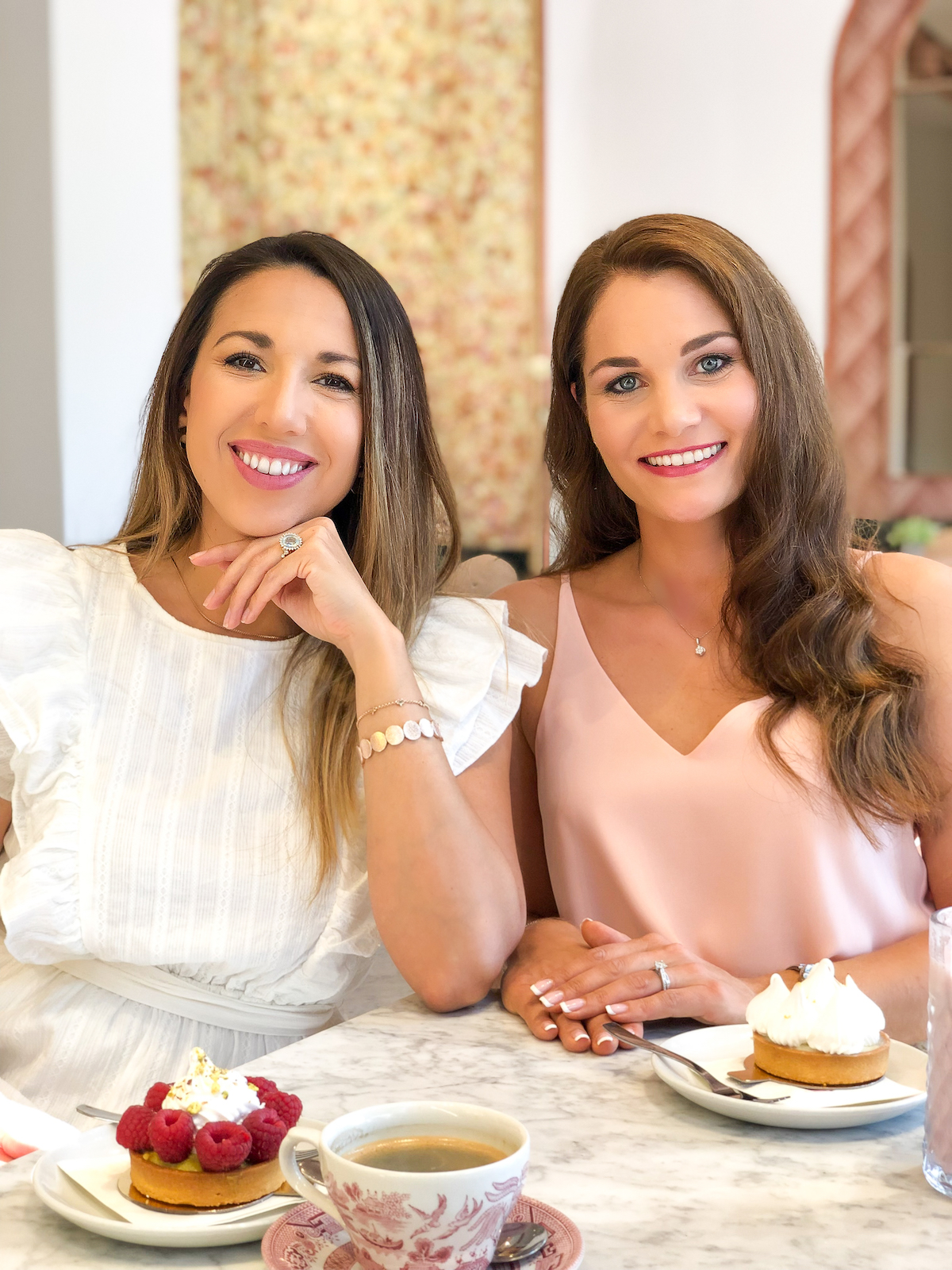 Over the last 15 years, our journeys have led us to discover and understand that our feelings are directly connected to what we create in our daily lives. What we think, feel and vibrate, determines what we attract into our lives.

This knowledge positively transformed our lives forever and our greatest joy and excitement is now to spread this information.

We are specialists in Happiness, Wellbeing and Positive Psychology and are so excited to explain what we know as simply and clearly as possible.
We have studied the science behind happiness and manifestation and practiced many different techniques throughout the years. We are now excited beyond words to share with you our empowering, freeing and exhilarating teachings about how to live your dreams.
Laura Brunereau
Founder and Co-owner
Nadia Yazdani
Founder and Co-owner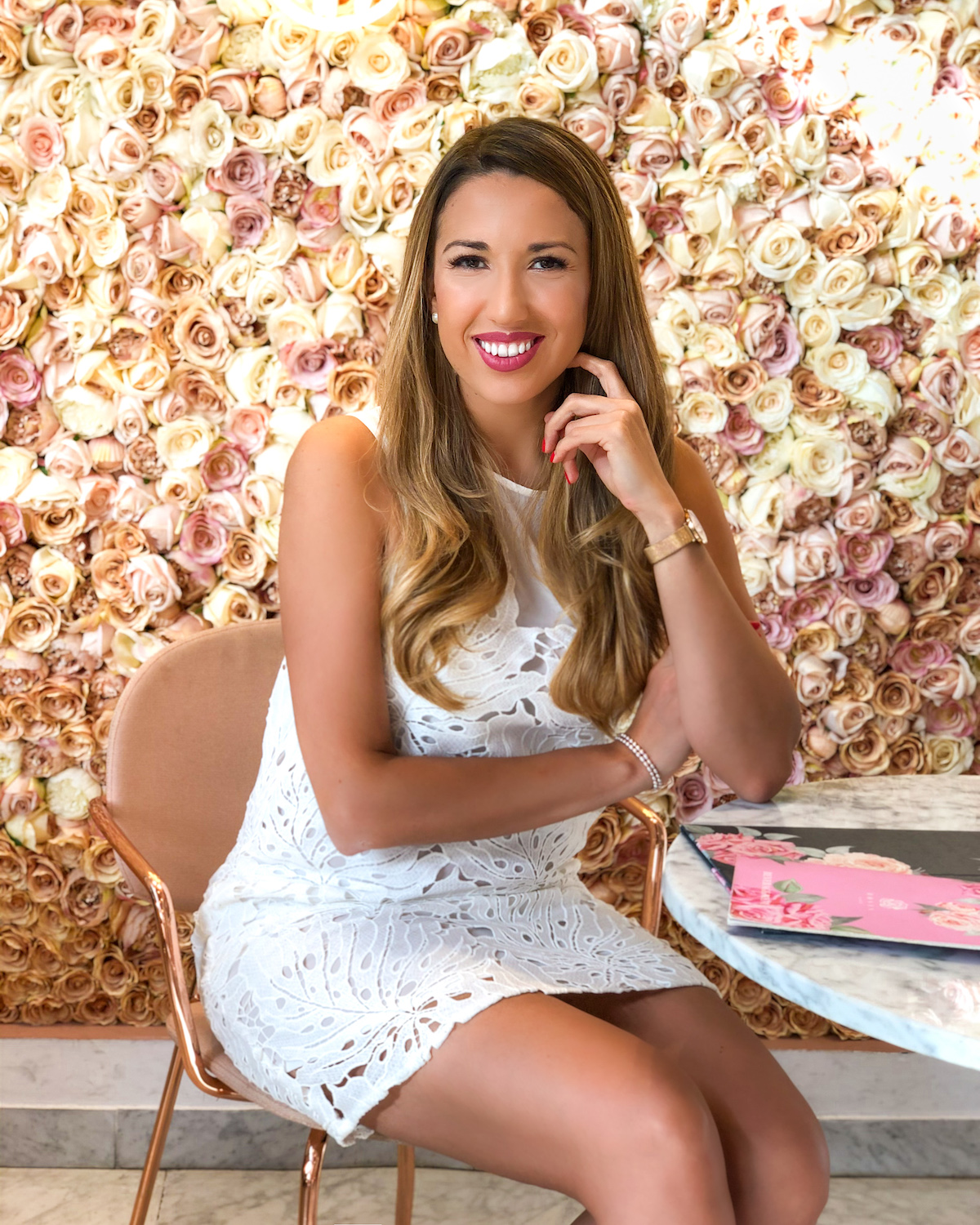 Hi I'm Laura! 
Passionate entrepreneur, empowered woman, kind soul, nature  lover, dog mom, happy wife and great cook.
I recently realised that the biggest gift I could bring to the world is to teach how I purposely cultivate joy, sharing my positivity & growth mindset. 
In 2021, I decided to slowly leave behind my professional path in the fashion industry, to fully embrace my career in happiness, wellbeing, law of attraction & positive psychology.  I have been passionately studying these fields for over a decade, feeling today eager to teach them along with Nadia, sharing our life experiences with those who resonate with our energy.
This transformational journey is deeply fulfilling. To me, exterior physical manifestations are a reflection of years of self discovery, alignment and finding what true love means.
Know that each and every step we take to build The Happiness Sweet Spot is taken with deep joy, love and the clear picture that what we have to share to the world is deeply beneficial, generating a positive transformation on those who apply our teachings.
I welcome you to this safe space where we happily open our hearts & souls to keep building together fulfilling lives. 
With love, Laura.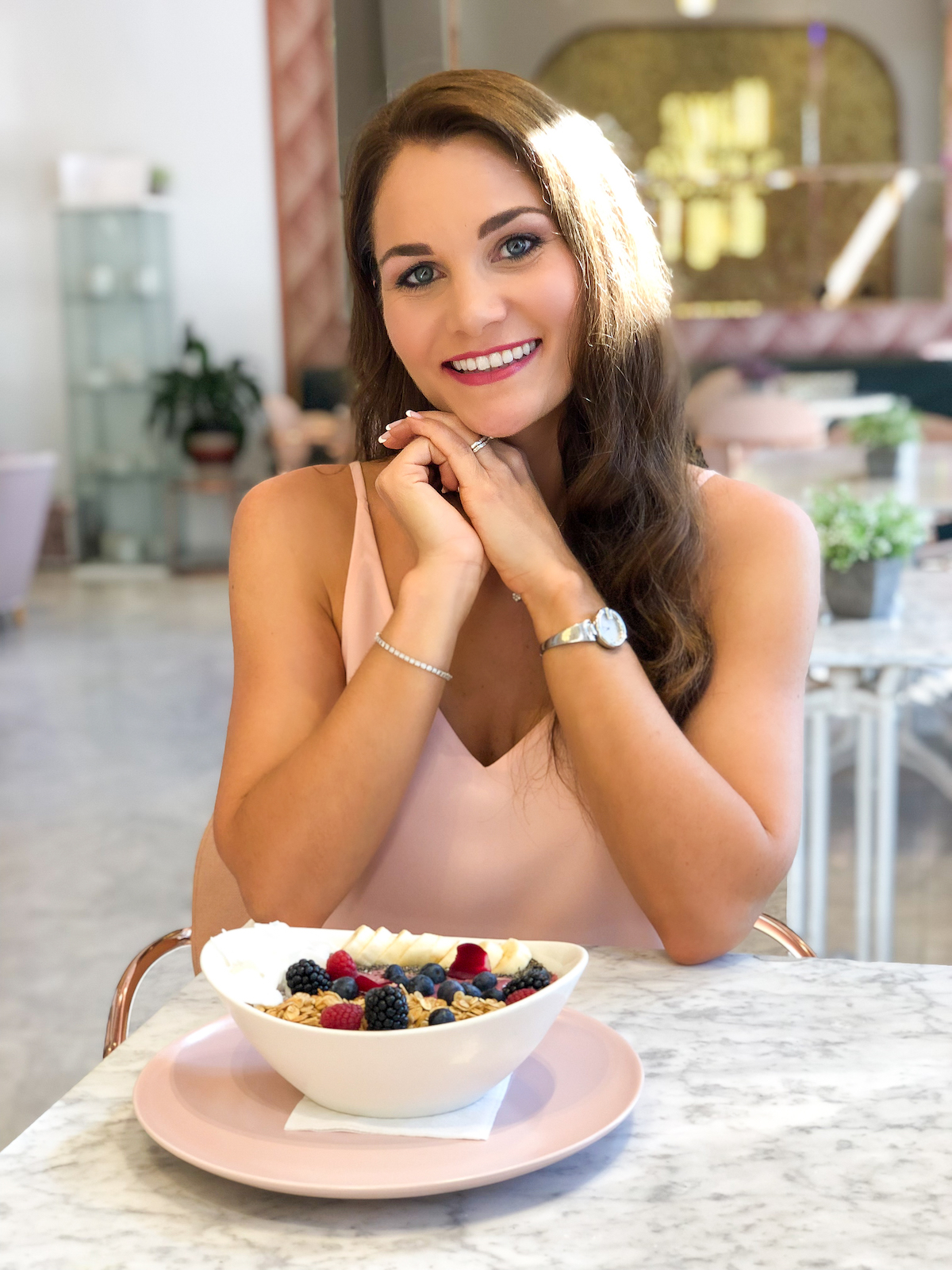 Hi, I'm Nadia
I am truly passionate about life and all it has to offer. I have three beautiful children who I enjoy and learn from everyday. I also take great pleasure in managing my husband and I's Real Estate business and for as long as I can remember, I have always loved fitness and fashion.
For quite a few years now, I have known that my biggest passion and excitement is to share with people how our feelings are directly connected to what we attract into our lives. This knowledge has not only created great abundance in all areas of my life, but most importantly, it has taught me to truly be happy and appreciate on a daily basis all these amazing manifestations.
When I connected with Laura, I knew the time had come to start spreading this transformational information that I have been learning, practising and resonating with for the last 15 years.
For me, The Happiness Sweet Spot is a project that reflects who we are and no words can describe the amount of joy, excitement and exhilaration that I feel to be sharing this with the world. 
Welcome to this beautiful journey of love, freedom and empowerment.
Love xoxo, Nadia.