We'd love to chat with you! In order to make sure your email goes to the right place, please use this form below.

Contact us for any commercial inquiry, public speaking appearance, PR events and private courses.

If you prefer, email us directly at :
[email protected]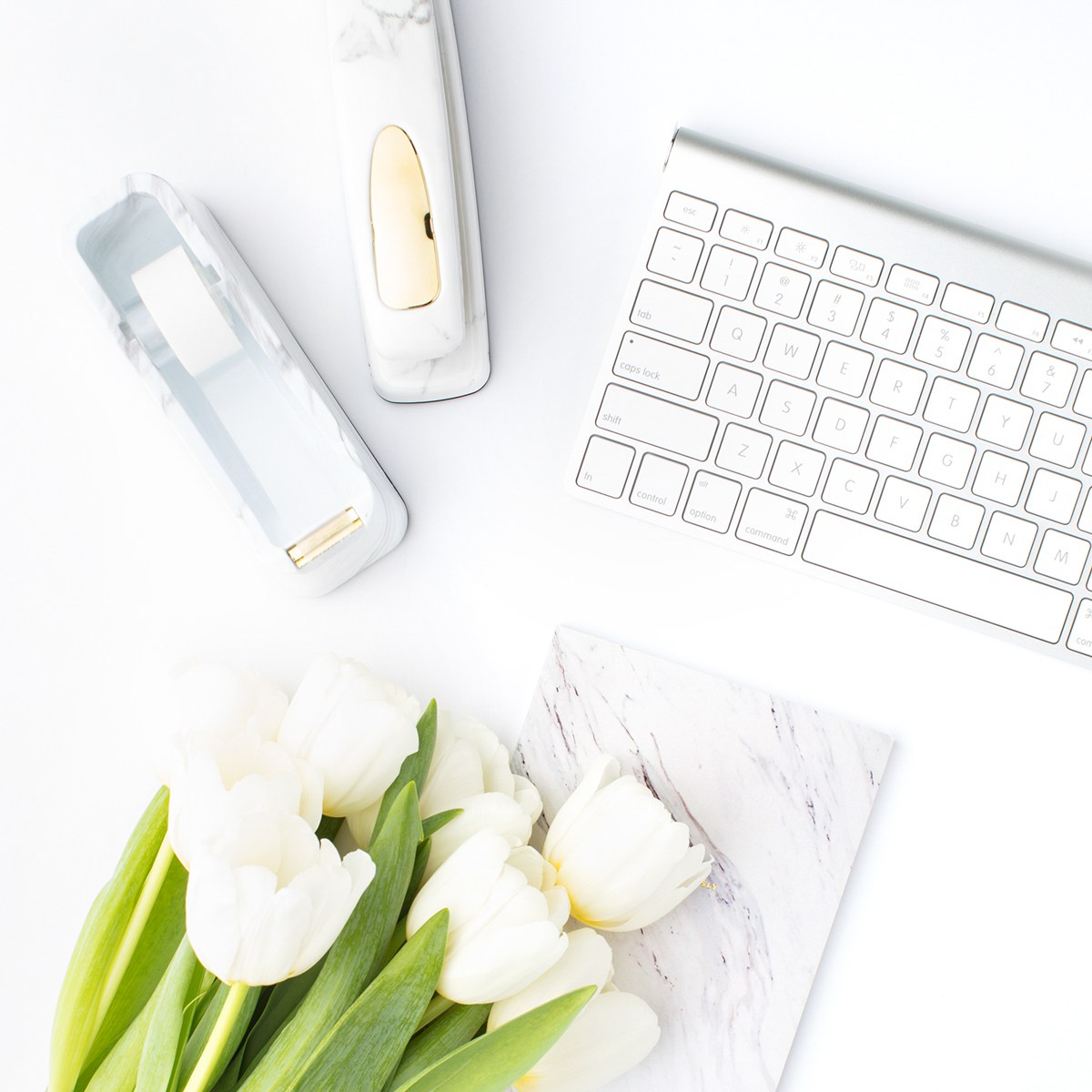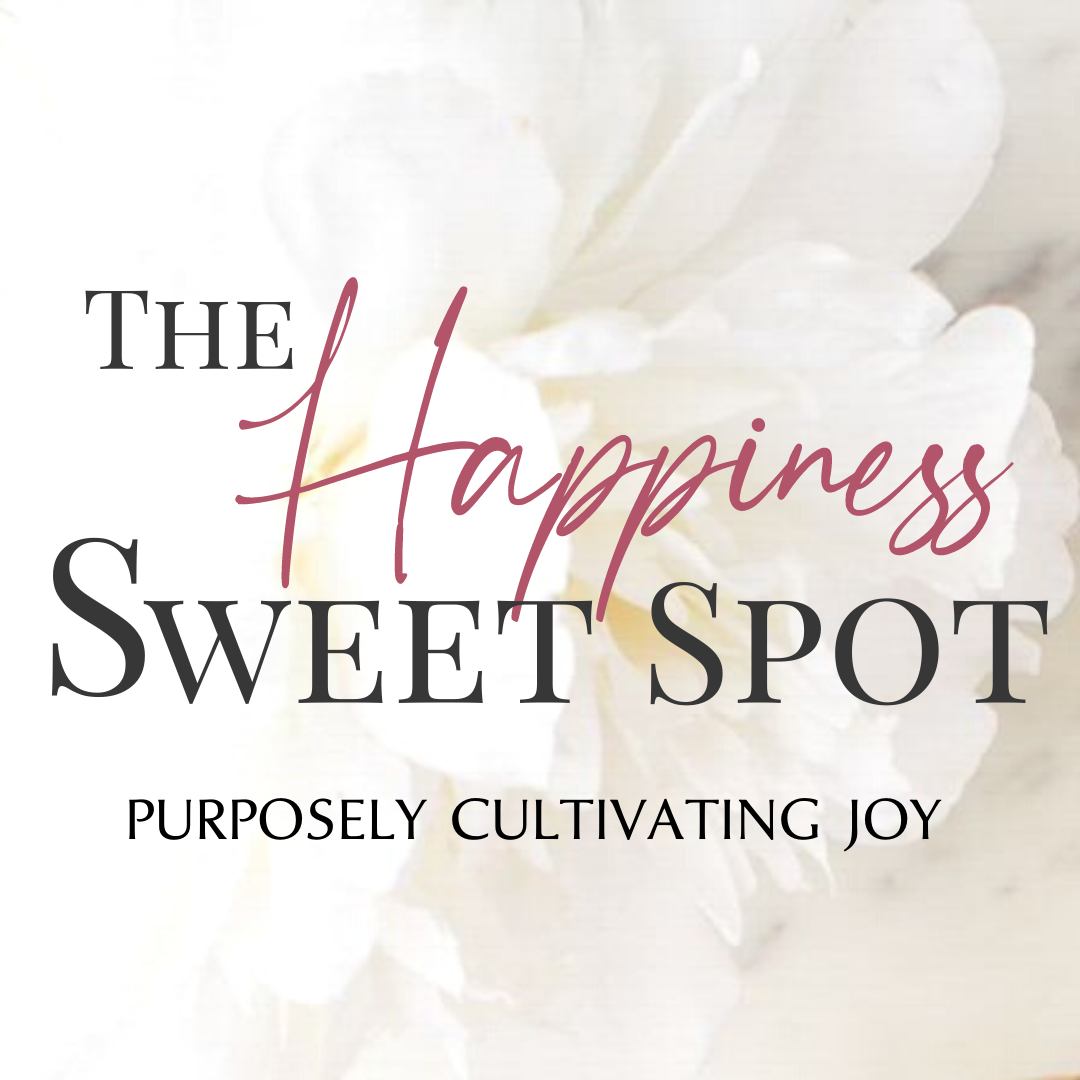 Fill out the form below. we will be happy to
write back to you as soon as possible.
It's with the greatest excitement that we look forward to receiving your questions, comments and stories!