Grab our brand NEW course!
Get access to our brand new course about VIVID IMAGINATION, filled to the brim with exclusive, transformative information about how to use visualization to become the best version of yourself, repair relationships and attract the life you dream of.

+ BONUSES
-A FREE VIDEO with valuable information from our next course about HAPPINESS.
-A digital download tool with all our practical exercises.

And the best part? If you are one of the first 100 people to purchase this course, you will get a one hour exclusive one on one virtual coaching session with us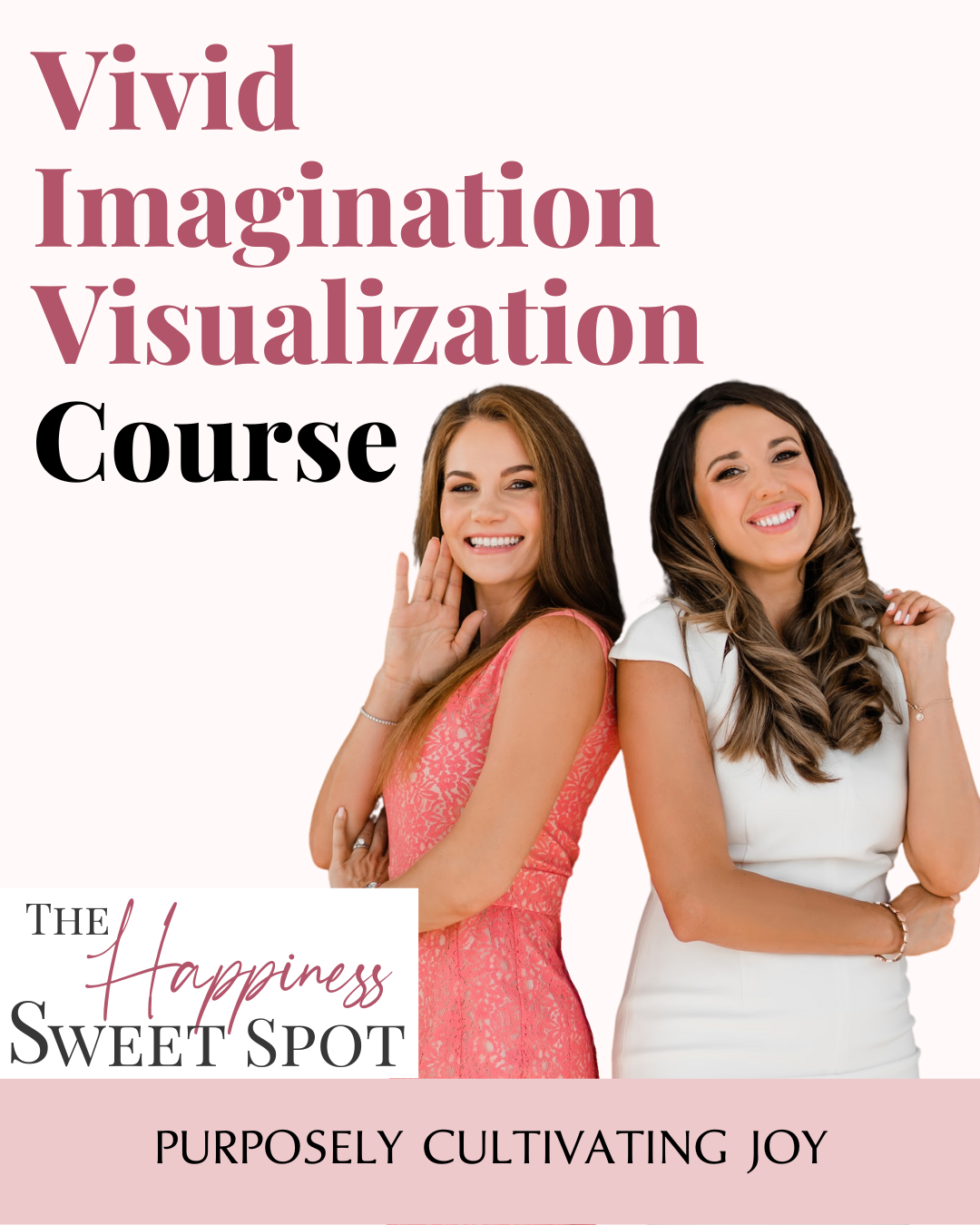 Vivid imagination &
Visualization Course
Reconnect With The Best Version of Yourself
Tap into your full potential with this Vivid Imagination course.

The information this course contains will really help you understand how to positively focus your energy and become the best version of yourself. Learn how to exploit your full potential and reconnect with the fullness of who you are.

The knowledge and exercises we share will bring your power back, and you will be able to start consciously creating the life of your dreams.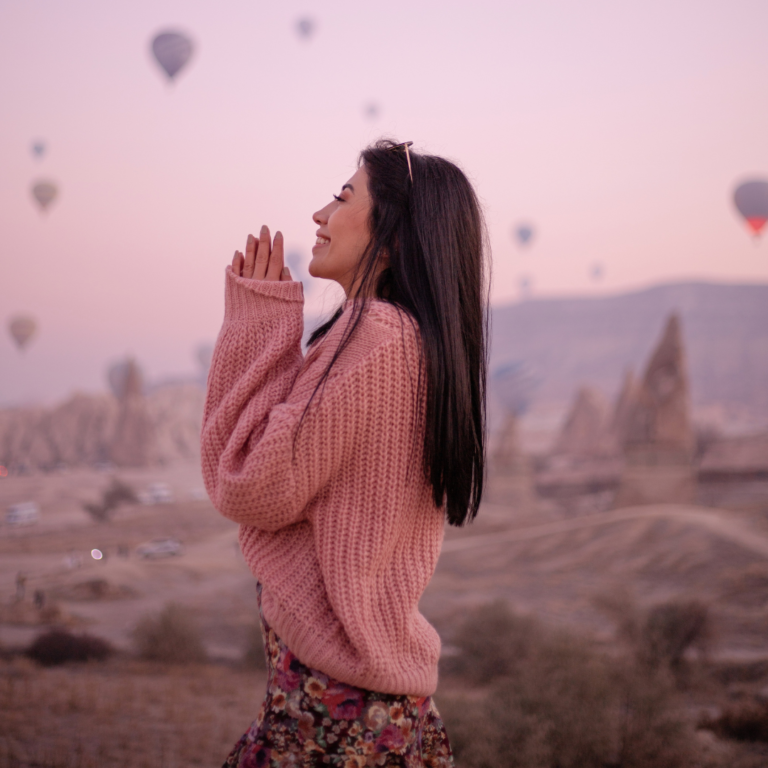 What's inside
The Vivid Imagination
Course?
Start exploiting your fullest potential
Improve the way you feel !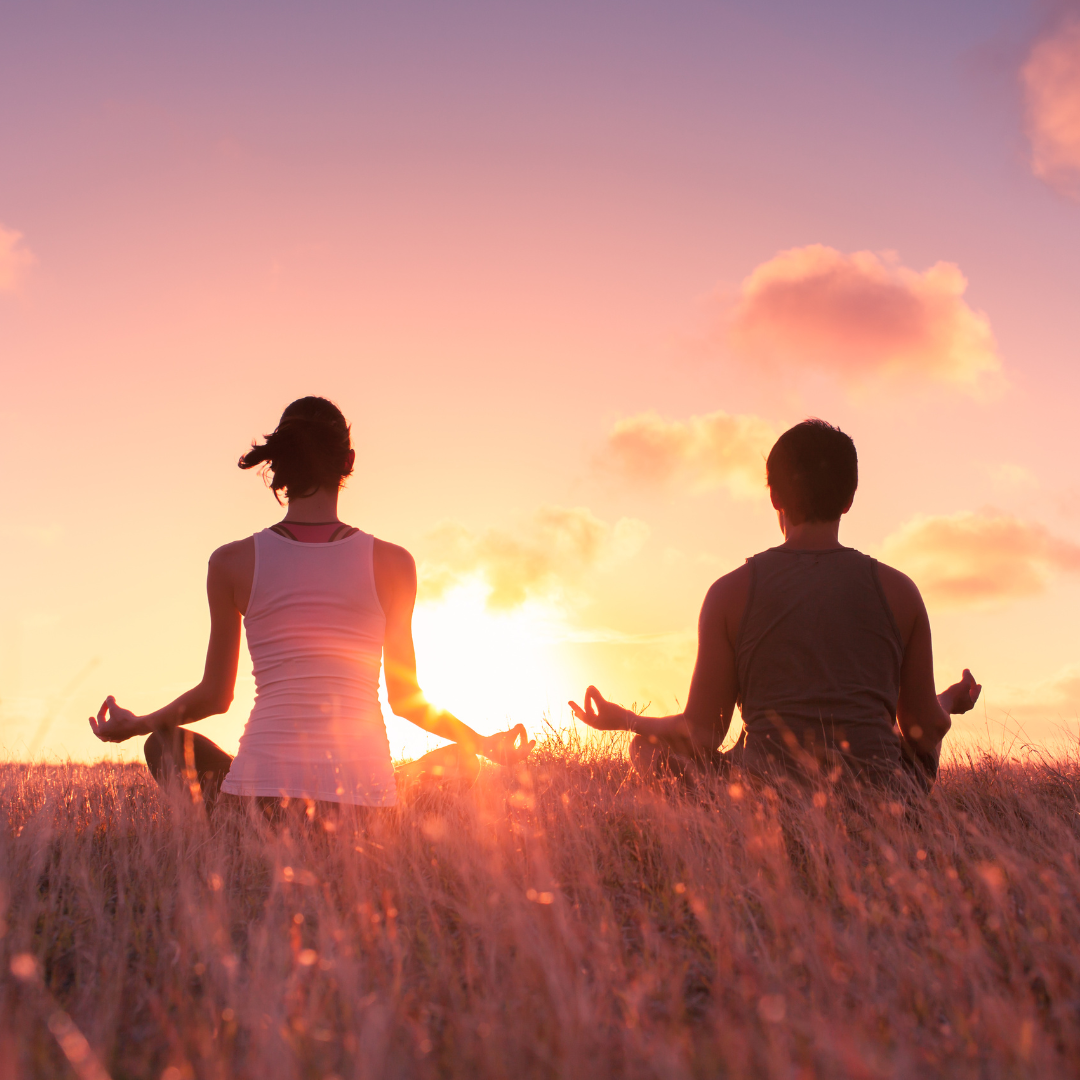 So Your Life Can Feel More...
I KNOW WHAT YOU'RE THINKING ...
Wait, I get an entire course AND the VIP coaching session!?
Yep! It's the season of celebrating the release of our first course, so let's pack in as many reasons to celebrate + support YOU creating that life that you have been dreaming about.
You will also get VIP prices for our future courses and special releases!
Grab your Vivid Imagination Course and start showing up as the best version of yourself!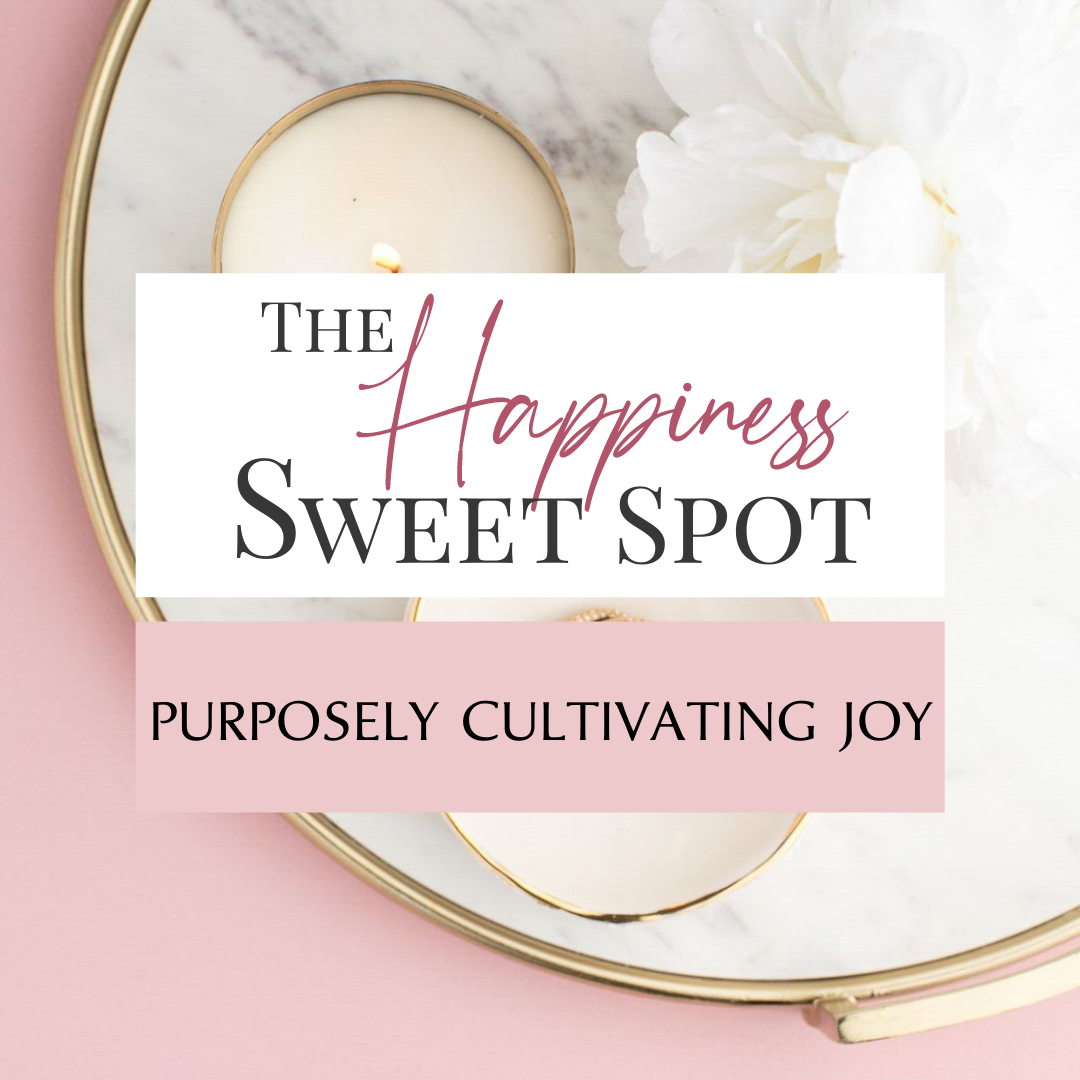 So how much does it cost?
temporary launch offer!For ONLY $49
Be one of the first ones and get this transformational information for only $49!

We can't wait to meet you during your VIP coaching session.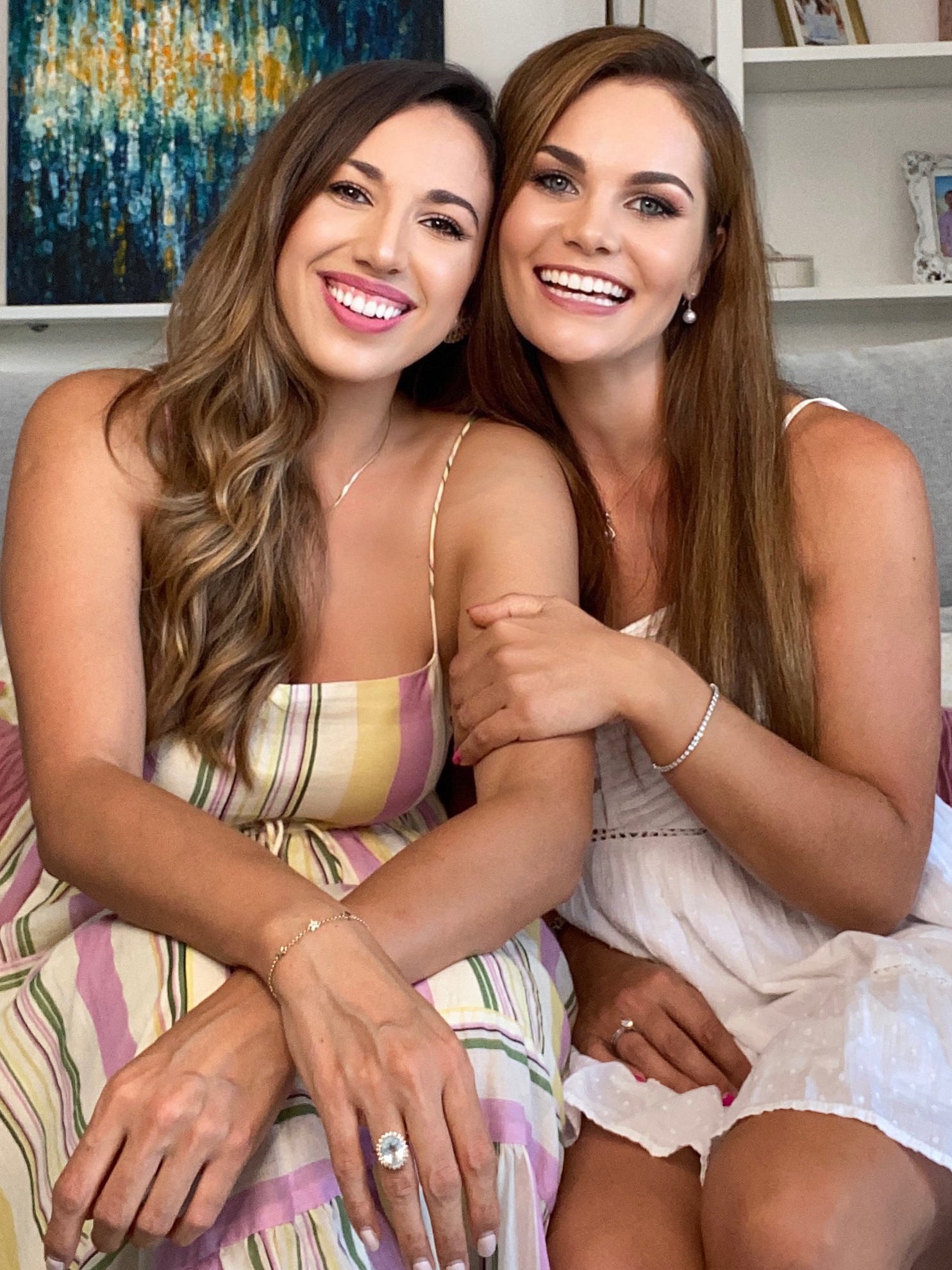 Fifteen years ago, we discovered this life changing knowledge. This information resonated with us immediately, and we knew, this was the way life was supposed to be lived. 
Since then, we have taken countless courses and listened to thousands of conferences from the pioneers in this industry. Our goal was to understand completely how life's magic really works and become masters at applying all this information. 
Living by these principles is our greatest passion and the way we live. We have created abundance and balance in all areas of our lives, but most importantly, we feel true happiness and appreciation on a daily basis. And things just keep getting better and better!
We have known for years that our passion was to start sharing all this knowledge and we now feel that the perfect time has come to do exactly that.
We are eager to help YOU positively transform your life.
"Thanks to Happiness Sweet Spot , I have greatly improved my attitude, my mood and even my confidence!! They help me build a strong self esteem and become the owner of my thoughts. My life is much more beautiful and filled with dreams come true. Thank you and I encourage you all to try it!
"Laura, thanks for all your guidance. You are a wonderful being. Your words and the energy you shared with me have come at a perfect timing. Thank you for believing in me and helping me enjoy the road again. Now I know that loving myself is the medicine to growth with joy and impact others."
Nadia knows how to concentrate on the positive and this encourages me to do the same thing. I have learned to not focus on what is, but on what I can create for my future. The one thing that really stuck with me was something Nadia said about being able to recognise a difficult time/moment, accept it and then direct your energy onto positive thoughts to create the next moment more positively. This is what I try and do in my daily routines with my children when moments are tough and it has really helped me to find a more positive balance.